×
SBUV/2 NOAA-19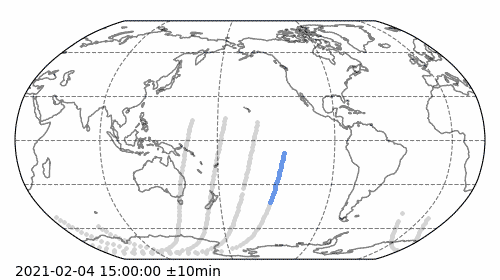 The SBUV/2 is a non-scanning, nadir viewing (field-of-view directly below the satellite path) instrument designed to measure scene radiance in the spectral region from 160 to 400 nm. SBUV/2 data are used to determine total and profile ozone in the atmosphere, and solar spectral irradiance.
JEDI HofX
For each variable and/or satellite channel, shown are the observation counts (left), O-B RMSD (center), and O-B bias (right).
Click on any variable name below to expand and view the plots.
integrated_layer_ozone_in_air